PRIVATE AIRCRAFT SERVICES
REDEFINING LUXURY TRAVEL
Year-round 24-hour VIP, crew and executive services. A private FBO terminal with year-round, 24-hour VIP, crew and executive services. Whether you are flying private or commercial, we offer exclusive lounges with complimentary premium food and beverages provide on-site customs and immigration clearance, baggage handling and plane-to-transport concierges. We also offer in-flight catering, flight planning and chartering capabilities, and aircraft maintenance and servicing.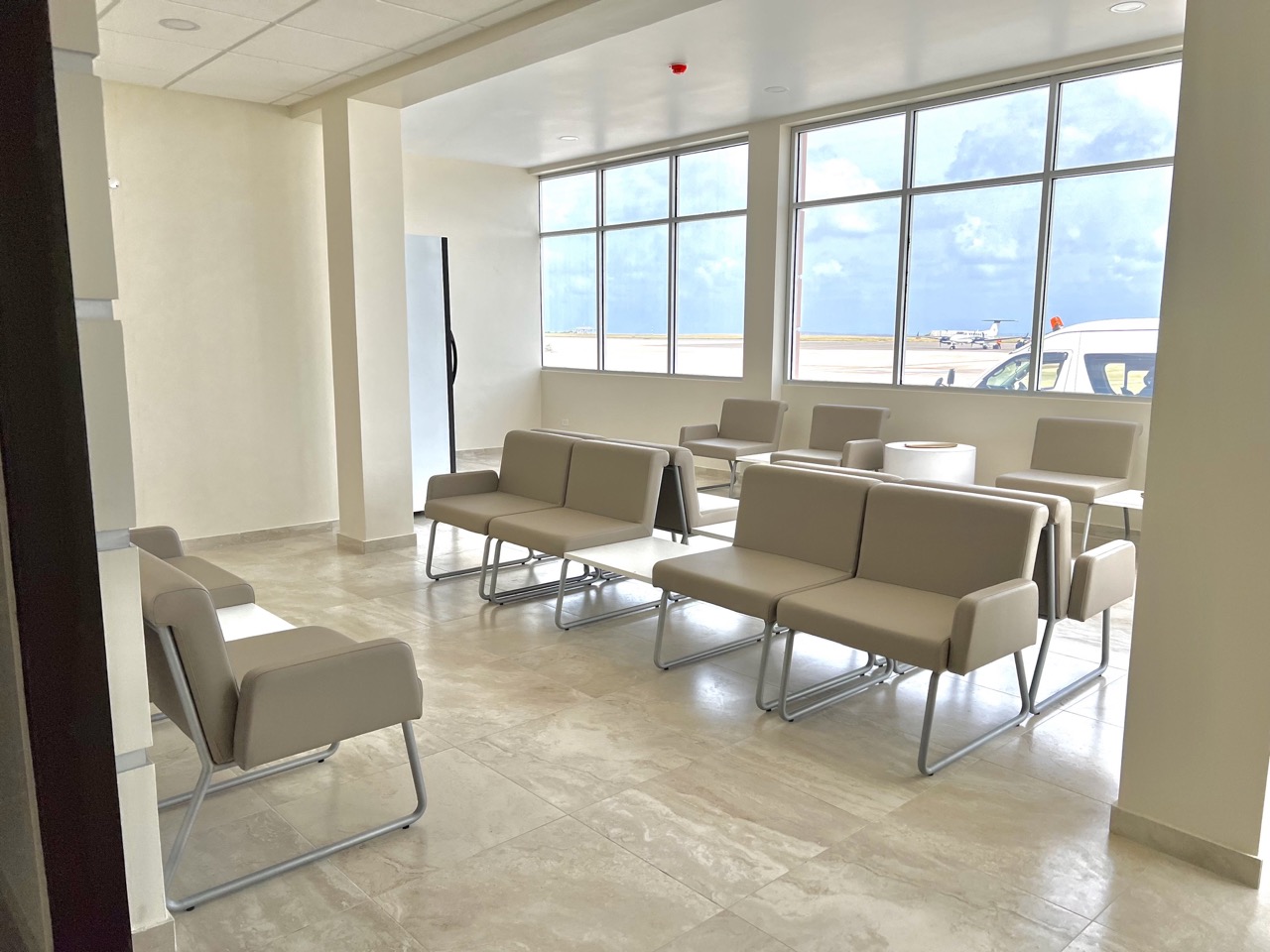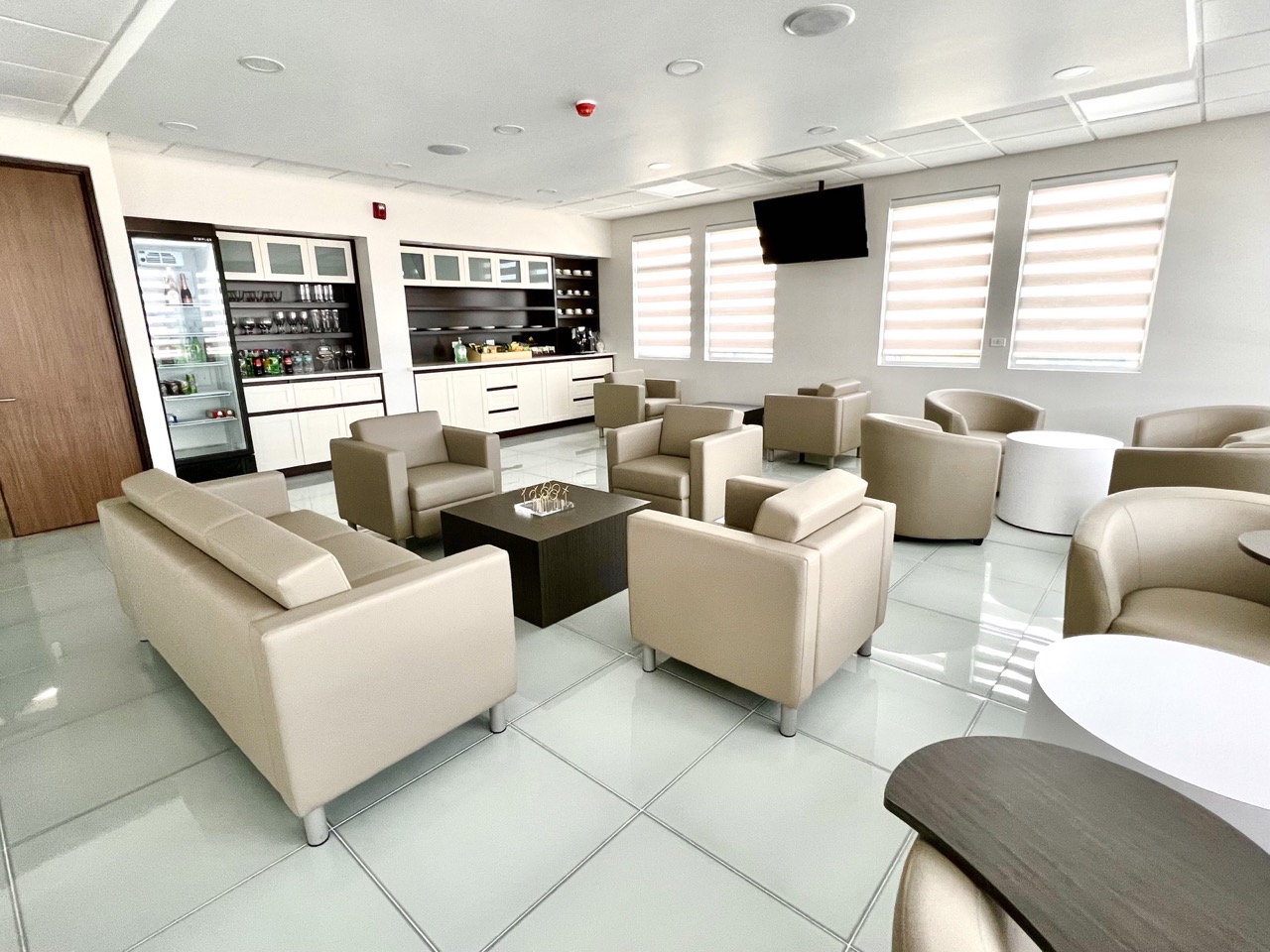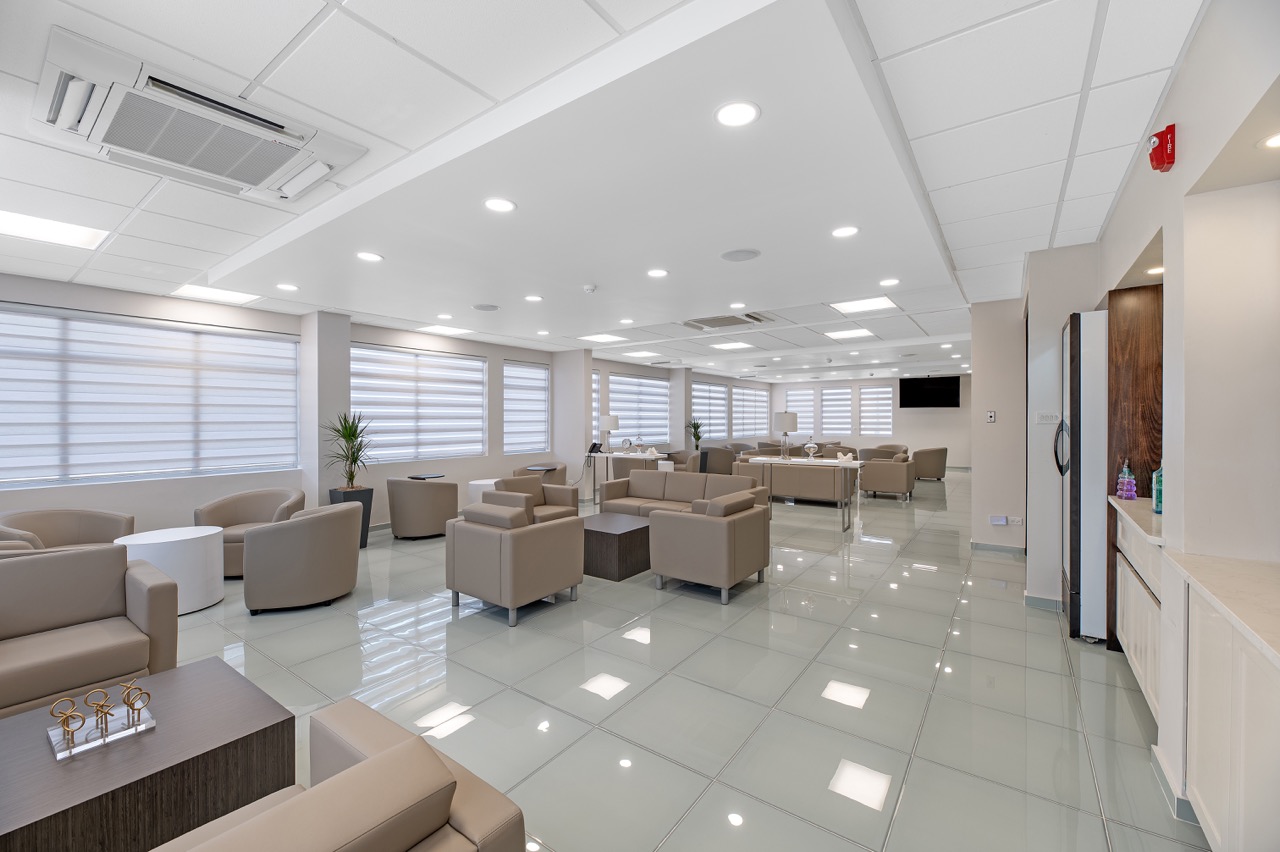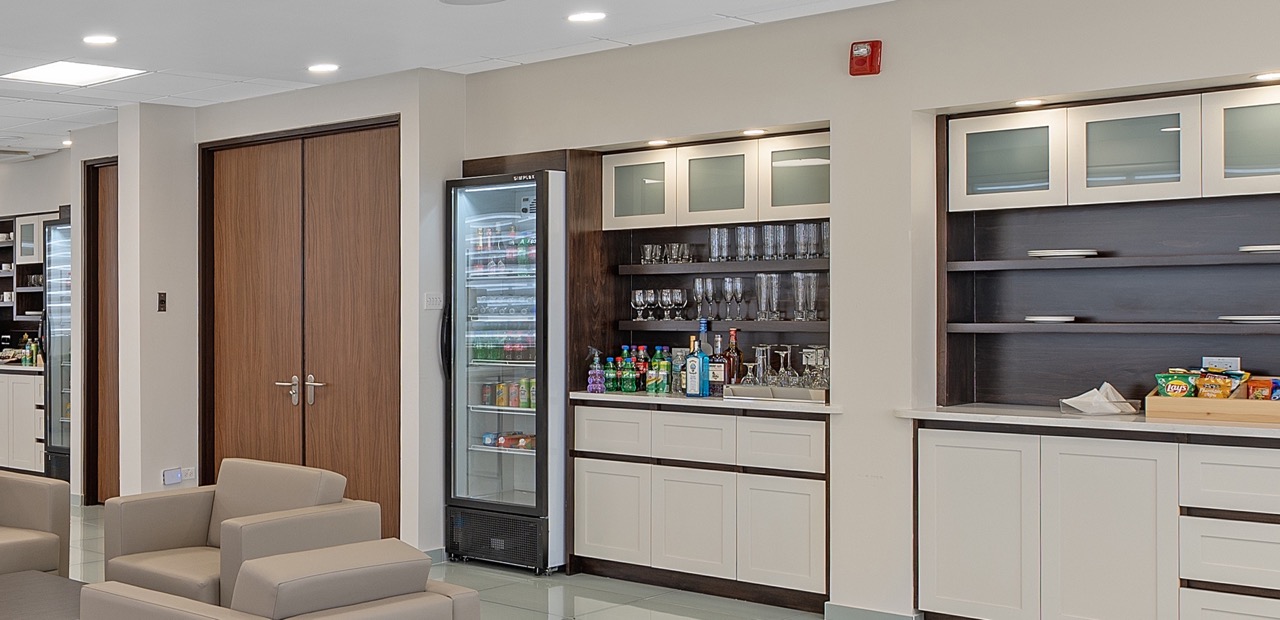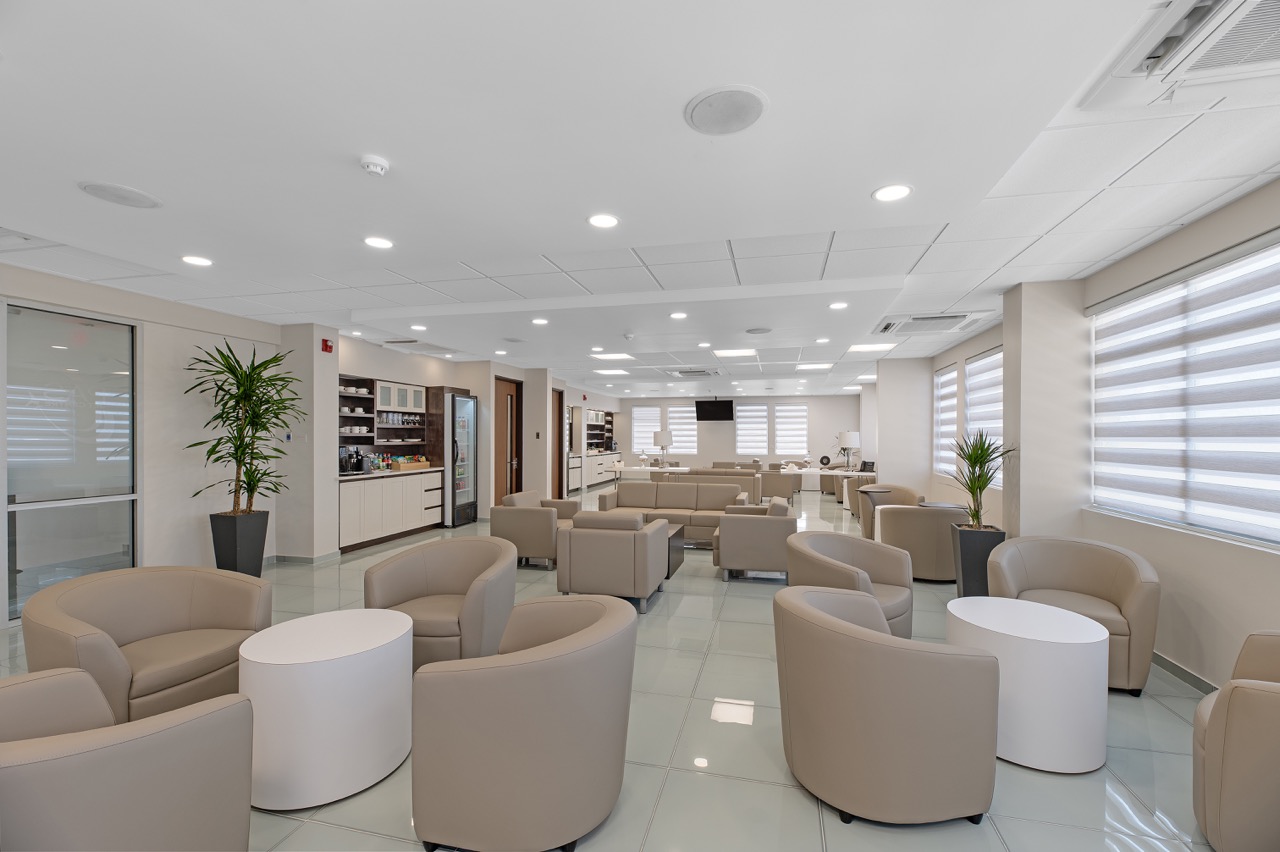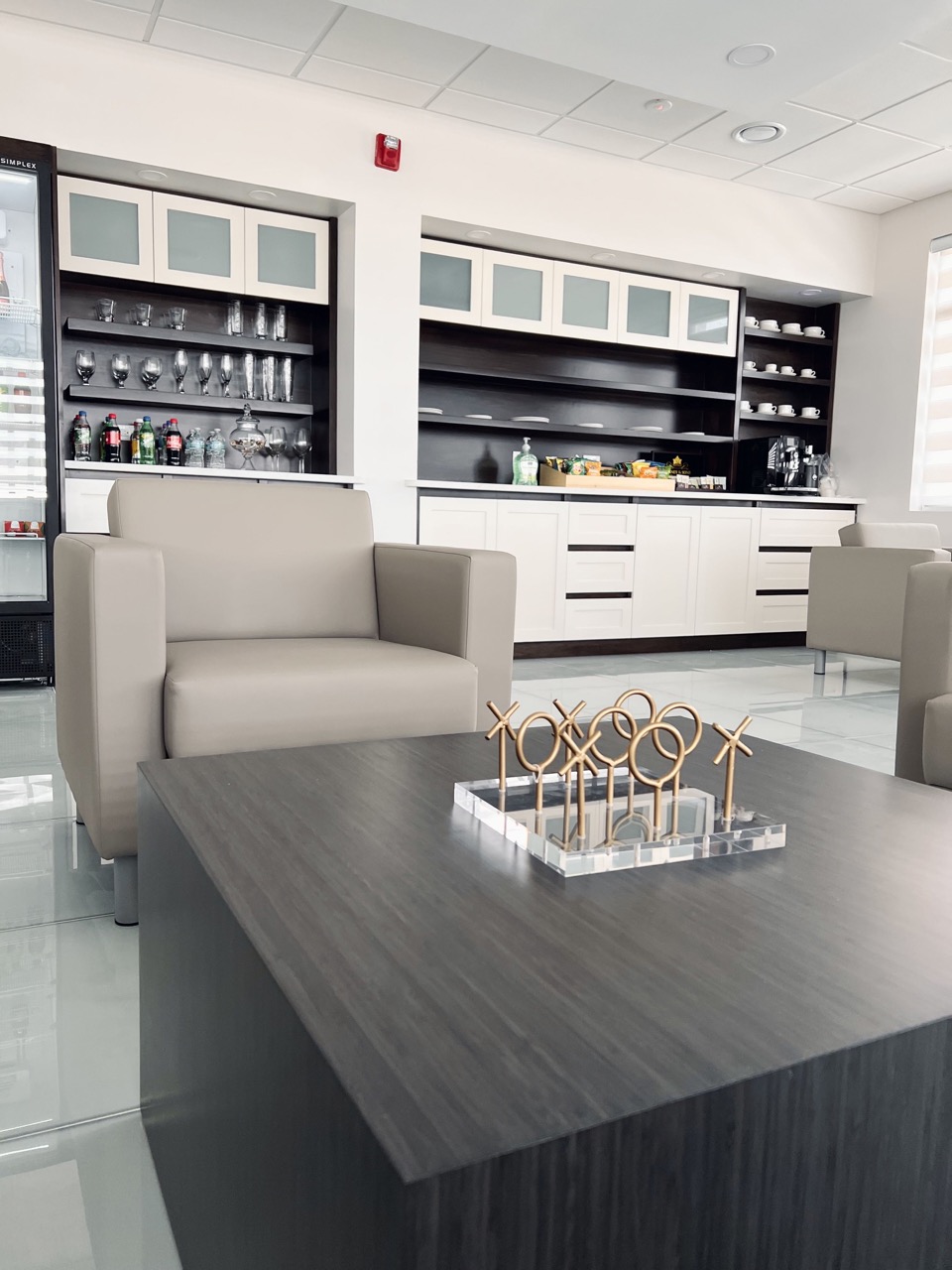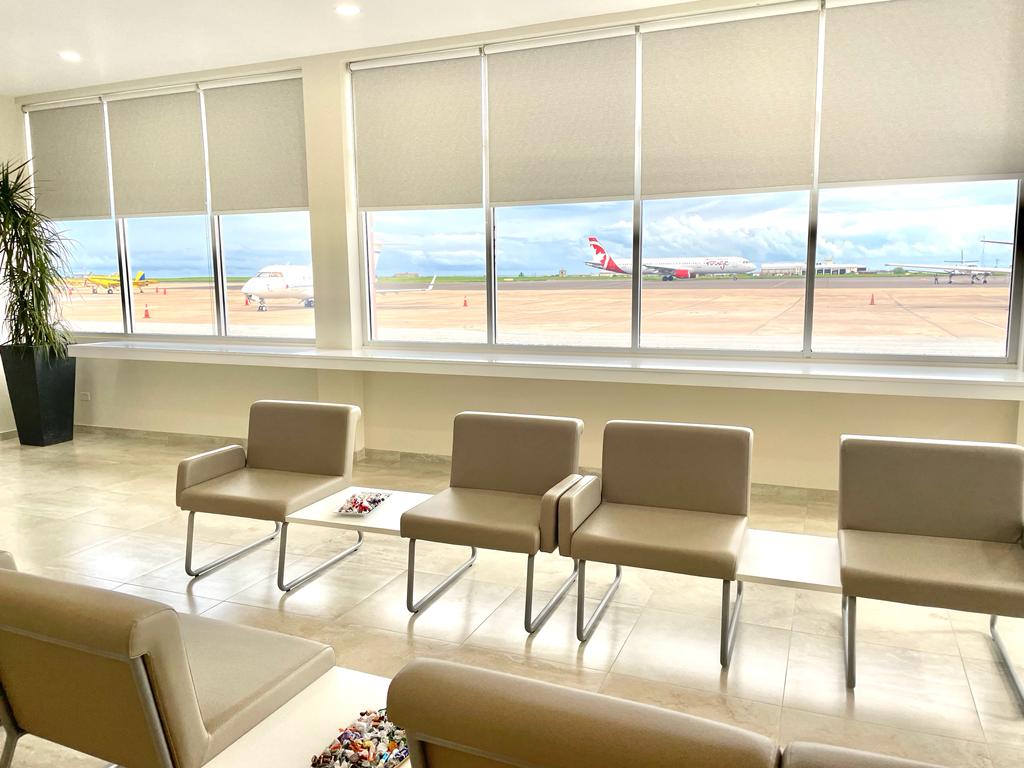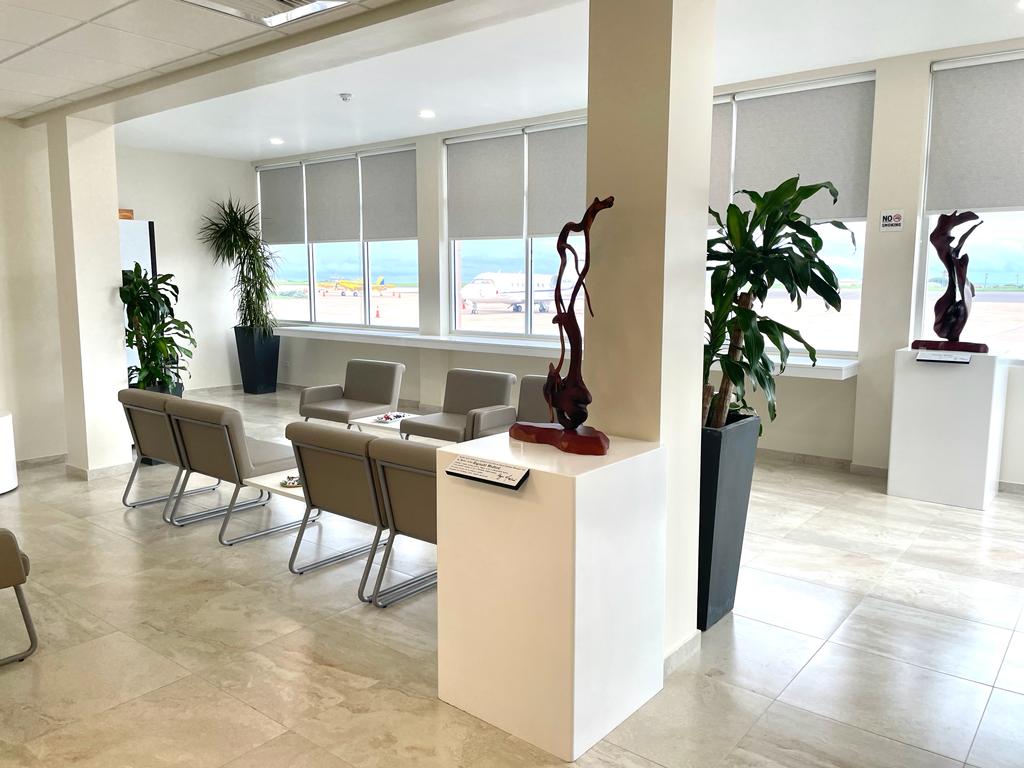 EXPERTISE. EFFICIENCY. LUXURY. DISCRETION
Hear from other customers
Ernani Oliveira
The typical Caribbean climate, great reception of the people of Barbados is a great place to be in the summer!
View on Google Reviews
Evan Rogers
This was the first time we used PAS Jet Centre, thanks to our friend Charles Thorn! The service was amazing. Tricia Harris and Charles took such good care of us and skipping the whole airport madness was fantastic. We relaxed in the PAS lounge and then were taken straight to the plane stairs! Everything was handled for us with passport's etc. We will be using PAS Jet Centre from now on when we arrive and depart from Barbados!
View on Google Reviews
Carlos Clinton
excellent service it was an exceptional experience couldn't have chosen a better place ........the staff was very patient and polite also using this service made my entry into barbados easy and hassle free......loved it I would recommend it to any and everyone
View on Google Reviews
Have more questions?
Send us a message